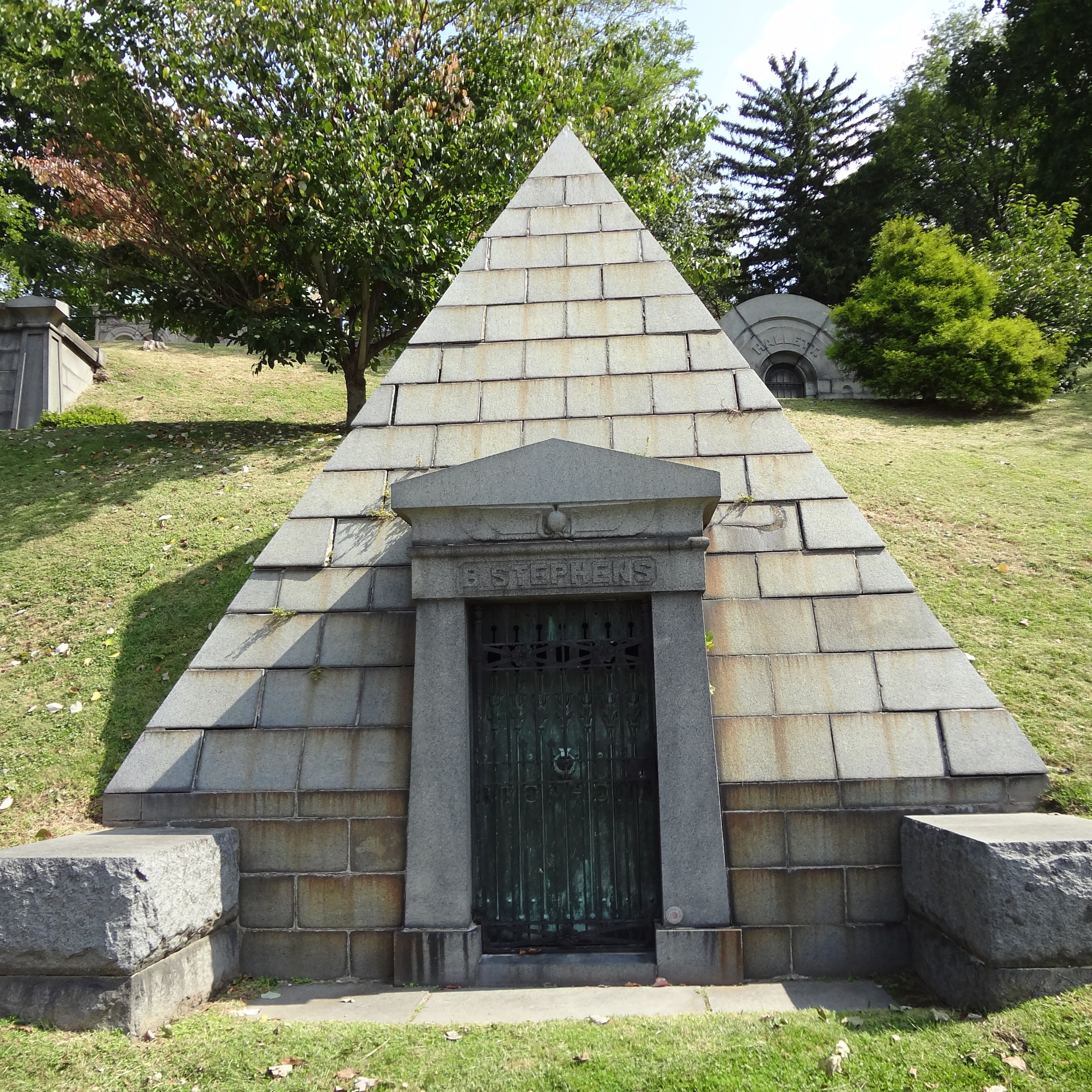 Part 2 of Queen Mother Imakhu's lecture about the Kemetic view on death, the act of personal sacrifice, and the reward of abundance (Asar, Amsu, TaUrt). Also discussed: Queen Mother's colorful trip to the renown Green-wood Cemetery in Brooklyn, NY, where she searched for Leonard Bernstein's and Fred Ebb's grave, finding many tekhenu (obelisks), pyramid tombs, and Kemetic images as grave markers and mausoleums; friend Rev. Richard Ravish's funeral, Dr. Ishakamusa Barashango's funeral; accepting life transitions; Ishi and Mata Hari's death. Ends in guided meditation. This episode is dedicated to Rev. Richard Ravish. Blessings upon your journey. To learn more about Kemetic culture, visit www.akeruministries.com , www.queenmotherimakhu.com. Check out the AKERU Temple blog for this episode. http://akerutempleofthetruelivingwaters.blogspot.com/2012/11/ghedes-asar-richard-leonard-and-fred_4343.html This took forever to post. But, here it is.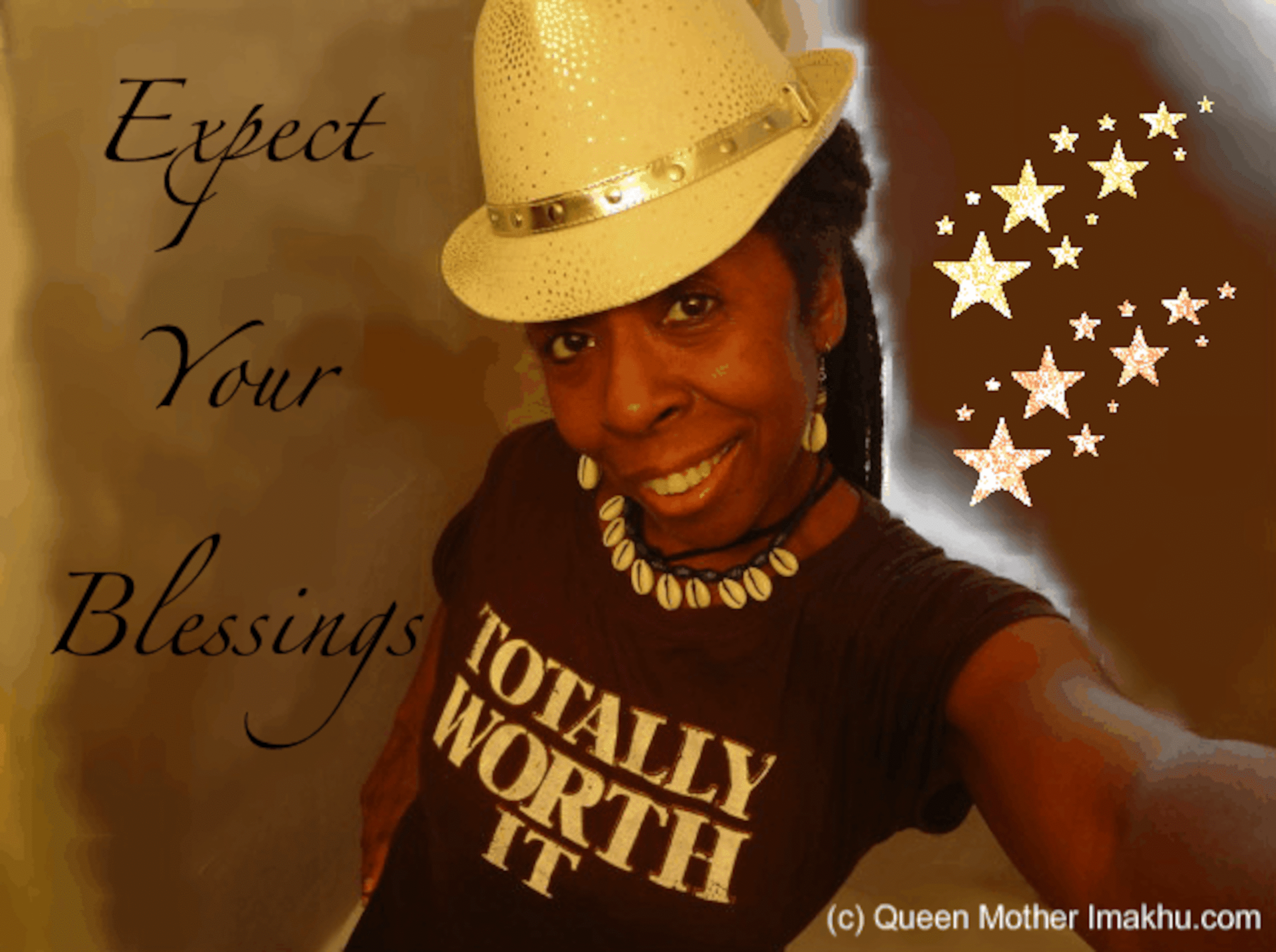 Dying to be rich? Queen Mother Imakhu explains how dying to self, along with self-sacrifice, lead to an abundant life. The Kemetic guardians Sepdet, Ankhet, Set, Hru Ur, Ausar, Amsu, and Ta Urt are discussed, the importance of being ready to receive abundance, and the discipline necessary to attain it. A special message to the Millennials (Gen Y), and Kemetic hekau (Words of Power) to attract abundance. Learn how the Hapi (Nile) is a key to abundance. Sponsored by AKERU MultiMedia. www.akerumultimedia.com Visit www.queenmotherimakhu.com, and check out the new classes at AKERU Temple of the True Living Waters. www.akeruministries.com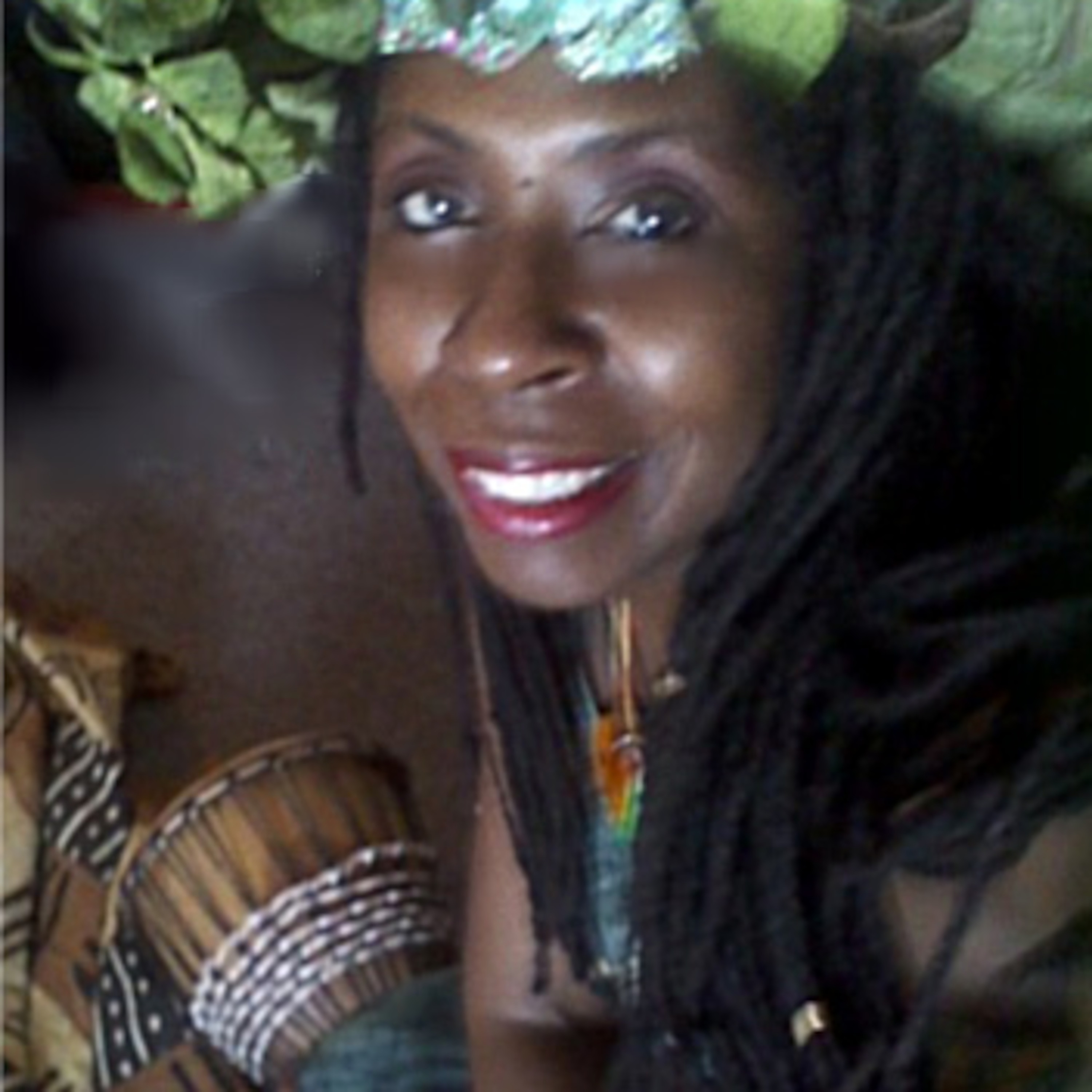 Queen Mother Imakhu shares African spiritual tips to help you accomplish your dreams. Plus, special motivational messages for Boomers raising grandchildren, for hopeful Millenials and Gen-Xrs, folks with depressive disorders, and for spiritual Elder teachers facing difficulties with students. Also includes Queen Mother Imakhu's version of the "Joseph the Dreamer" story. Prayers for present world disasters and THE SHIFT; ends in meditation for achieving personal dreams and Ascension Consciousness world peace. Pt. 3 of 3. Music by Pilgrim Celtic Harp Trio. www.capesidemusic.com / Show sponsored by AKERU Nu Afrakan Ministries. www.akeruministries.com. For bookings call 646-713-8650. For Imakhu's ebooks, music, and art, visit www.imakhu.com/Emporium.html.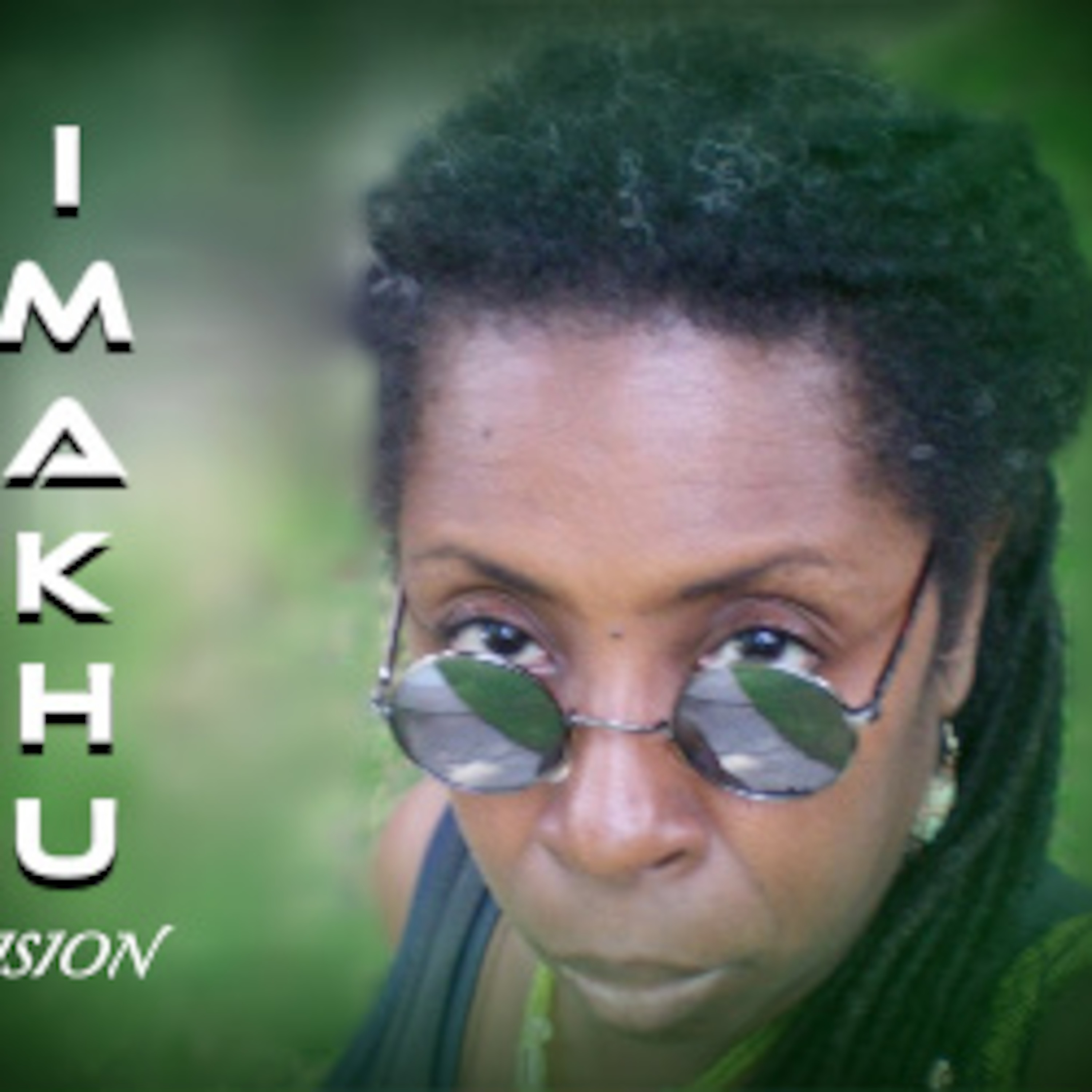 Part 2 of Queen Mother Imakhu's previous podcast. Are you happy? Are you following your own dreams? Have you let someone else define your life? Get your life back! In this episode, Queen Mother Imakhu shares how she learned to hold on to her dreams and not give them away, the importance of partnering with others who share, appreciate, and will equally work toward the same dream, why partnering with people who don't have the same drive and experience ends in loss, how to identify why you are falling short in your goals, and the Kemetic Guardians and Yoruba Orisha who will help build your confidence to achieve your destiny. Part 2 of 3. www.akeruministries.com. Also, visit her online emporium for her ebooks, music, stories, lectures, art, and more at www.imakhu.com. Music in this episode by Shirley Cason. www.shirleycason.com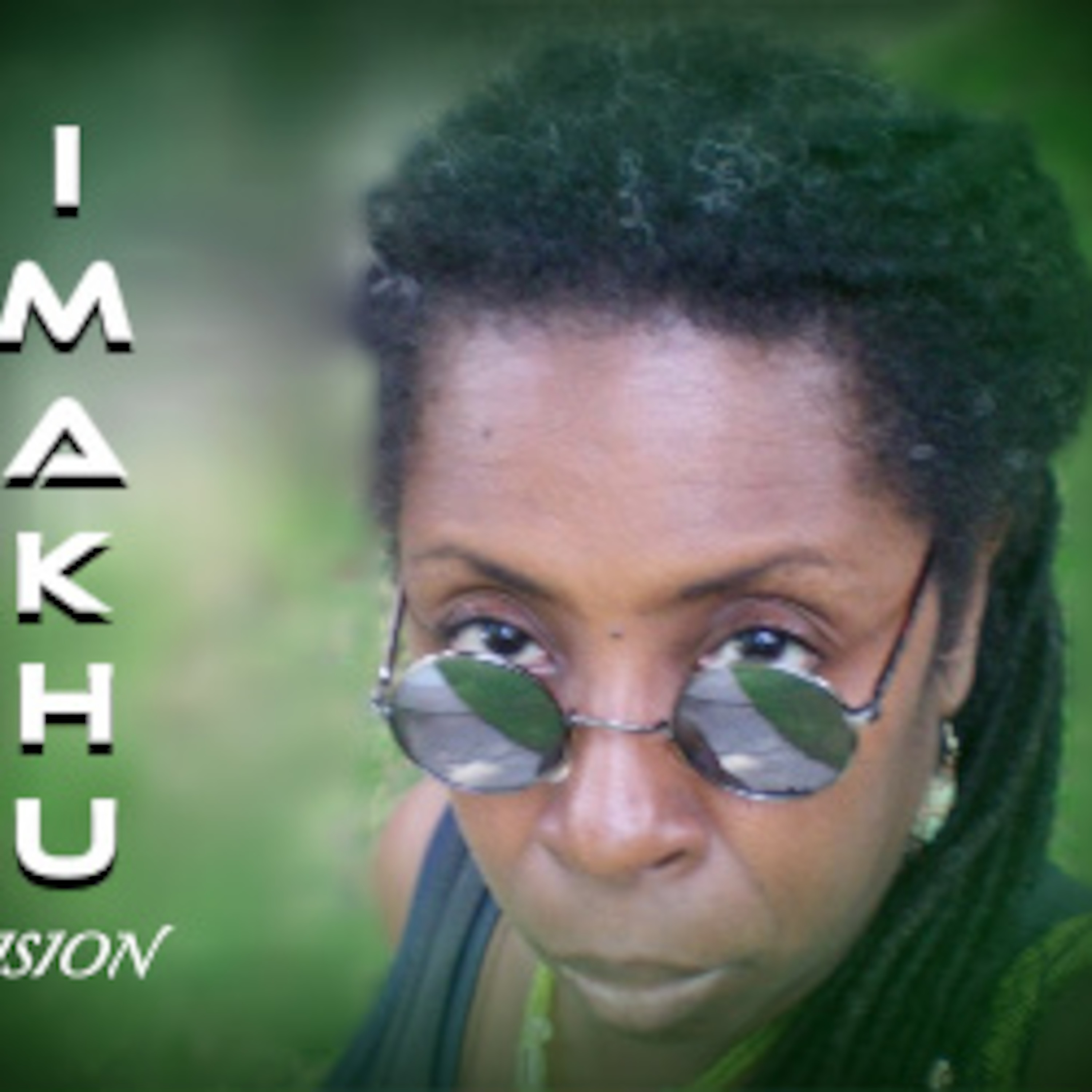 Are you following your own dreams? Are you caught up in someone else's dream...or nightmare? Wake up! Queen Mother Imakhu shares how to stay inspired to follow YOUR OWN dreams, how to remove as a bit player in someone else's dream, the metaphysical science behind thought forms, and the Kemetic Guardians and Yoruba Orisha who will help build your confidence to achieve your destiny. It's not too late to fulfill your mission, but it all begins with an inspiring dream. Part 1 of 3. Visit Mama Imakhu's new ministry website (following her own dream and destiny)! www.akeruministries.com. Also, visit her online emporium for her ebooks, music, stories, lectures, art, and more at www.imakhu.com. Music in this episode by Shirley Cason. www.shirleycason.com